Sale!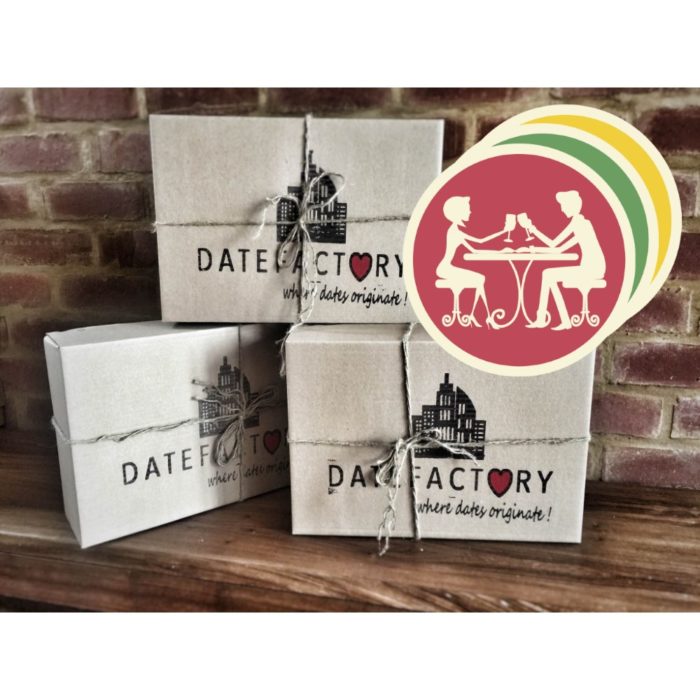 3 Month Discount Package
Get a box every month for the next 3 months at a discounted price!
A new box launches each month. If you purchase this package you pay for 3 boxes upfront. The first box will ship in less than 8 working days, and subsequent boxes will ship on the day you placed your order (i.e. if you ordered on the 16th of February, the first box will ship no later than 24 February and your next boxes will ship on the 16th of March and the 16th of April).